OCEN FREIGHT FORWARDING SERVICES
Ocean Freight is one of the key elements in multi modal transportation. In order to offer the best service possible, we have sea freight department specializing in both FCL and LCL.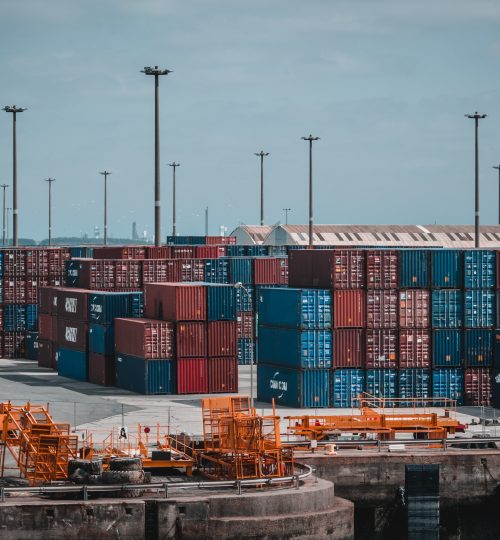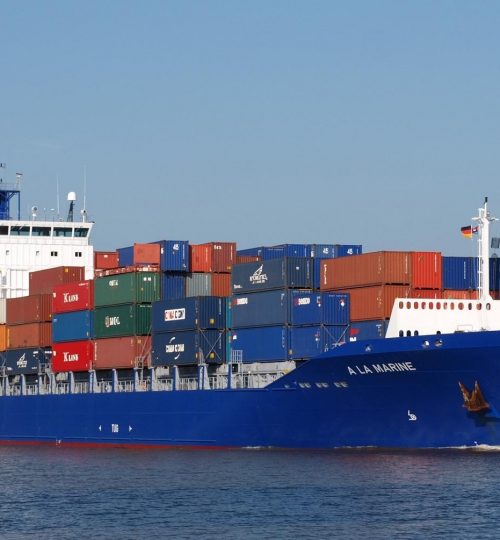 Air FREIGHT FORWARDING SERVICES
Due to the sensitivity and time pressures involved in Air Freight industry, SUNSHIP develops comprehensive airfreight service plans tailored to meet our customers' specific requirements. This is accomplished by learning our customer's exact objectives with regards to their internal and external requirements.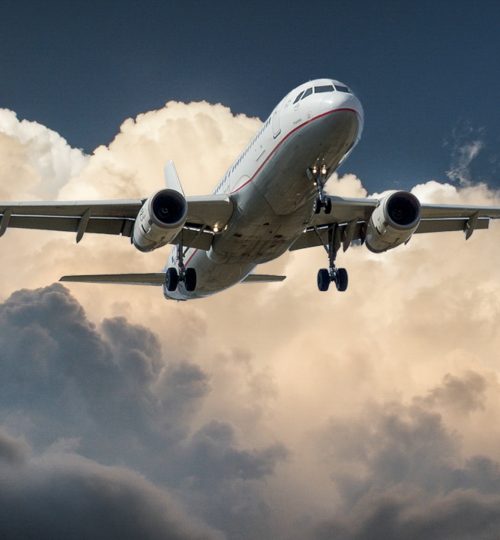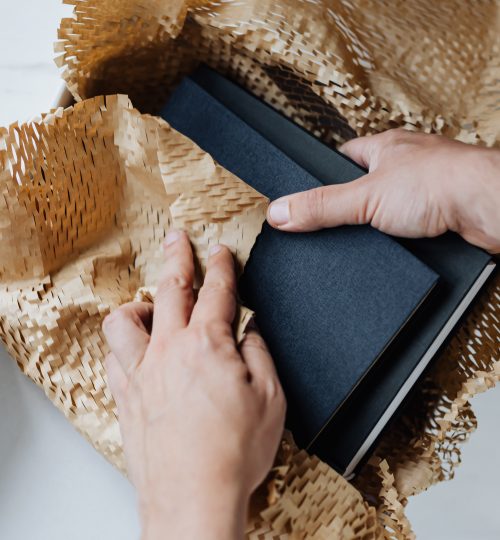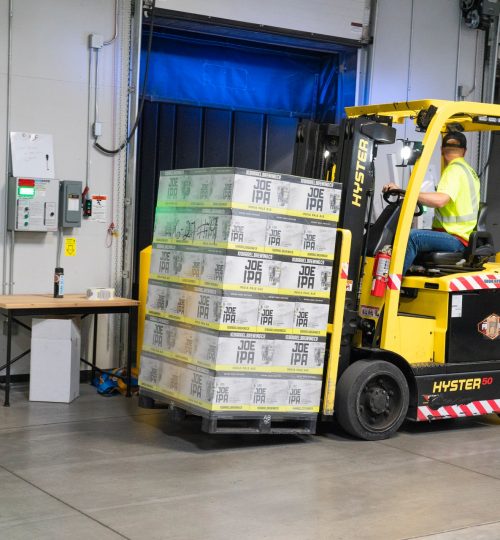 PROJECT CARGO HANDLING SERVICES
Managing complex transportation for large projects requires experienced, intelligent and knowledgeable personnel who are committed to researching all options, surveying potential problems, and reacting to extraordinary circumstances with quick and decisive actions