Sunship Agency, founded in 1994, is a permanent member of Bangladesh Freight Forwarders Association (BAFFA) & FIATA (International Freight Forwarder Association) also holding valid customs freight forwarding license bearing no. 0094.
Sunship is one of the most experienced international freight forwarding company in Bangladesh with an experience of 23 years in this field. We have business with many countries but our major market is the Europe market where we handle bulk shipments of RMG.
The head office is located in Chittagong, and branch offices in Dhaka, Today we have 40 professional employees, provide both airfreight and sea freight, FCL and LCL services. Among the many logistics /freight forwarding companies in Bangladesh, we distinguish ourselves by Fast, Professional, Cost-efficient and Value-Added Services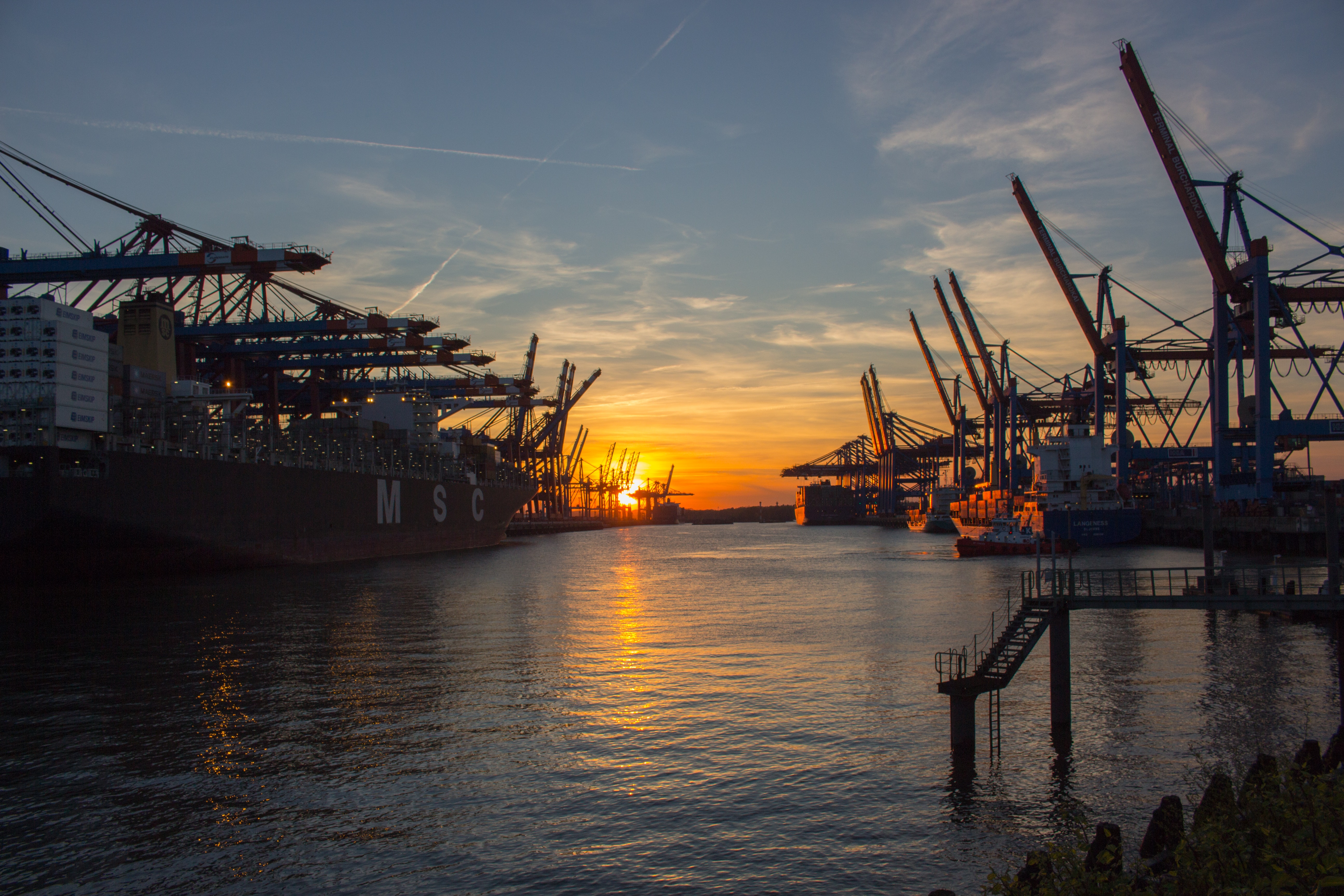 Supported by our own offices and associates worldwide, Sunship employs a team of professionals that follows up and follows through on each and every transaction we manage. With our Global Service Network across 65 countries, we aim to be the most reliable Freight Forwarding, Removals and Relocation and Project Logistics Management Company in the market with an inspired, people-driven and dedicated approach to serving our valued customers.
While we are proficient in offering worldwide moving, freight forwarding, project logistics and related services, we are not to be satisfied with only that: we also strive to be committed advisors to our customers and associates at all times.
This company has been established in 1994 but our head management and employees are in shipping business since 1975 and consolidation/freight forwarding trade since 1988 through other organizations.
The owner of Sunship Agency has started career with Samudrajatra Shipping Lines Ltd the shipping pioneer of Bangladesh from 1975 to 1988. Thereafter in 1988 joined The Yunusco Group as the Managing Director of Contrade Shipping Lines Ltd, Chittagong until 1993 and was engaged in vessel/container handling agency for various owners in France/Germany/Far East also engaged in project carrier handling and project cargo operations. Also represented H.M. Container Lines of Singapore (As General Agents in Bangladesh) operating a 320 tues  container vessel on regular feeder/shuttle service between Singapore/Chittagong, Mongla and handling containers as slot carrier. He also represented a leading consolidator D.S.L. (Distribution Services Ltd, Southgate, U.S.A.) from 1989 to 1992 as their general agents in Bangladesh undertaking their consolidation works for a quite a number of big accounts destined to the U.S.A. and also representing cargo GSA of American Airlines.